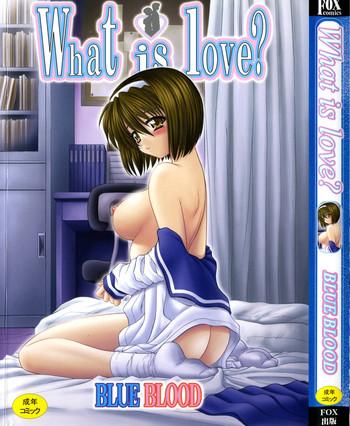 [BLUE BLOOD] What is love?
70
252 pages - Uploaded
#41424 - As they entered the bar area she could see Peter and Joan sat with some people on large round table to one side, she recognised one of the other fellows as Harry, Peters work mate and his wife Sofia. She whispered in his ear to keep the rhythm and depth up as she was at the peak of her climax, the last word came out as a sort of strangled scream as she surrendered herself to the trembling of a new high. Just take It slowly Peter.